Join us! For more information, contact us via email.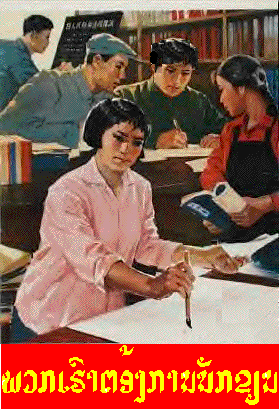 We need the Lao people to be political conscious. This site serves as an outlet for the expression of that consciousness.
We urge you to submit your writing to us for publication. Unless and until we create forums for our political discussion, we are taking for granted the freedoms of the press and expression which our countrymen would give their lives to enjoy them.
You can use the inquiry form below to submit your comments or questions. We will respond within 24 hours.
Join us in our quest
to restore democracy in Lao
Every Lao person has a duty
to preserve & protect
Lao & its people